Clients want personalization.
Advisors want to scale. The financial advisor of the future has
both.
Vise is an asset manager that helps advisors build, manage, and explain personalized portfolios so they can scale their practices while providing better client outcomes—all in one platform.
Yet, so much of your time isn't spent on those clients,
it's spent on things that
could be automated.
Where are you spending
your
time?
You're held back by tons of different tools,

managers, and investment products slowing you down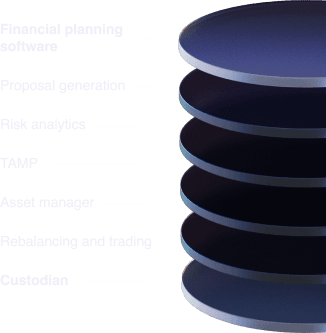 Consolidate your investment management

into a single integrated platform.
You need a fundamentally different solution to succeed in today's environment.
Imagine one solution that allows you to spend all your time on your clients while delivering them the best investment outcomes personalized to their needs.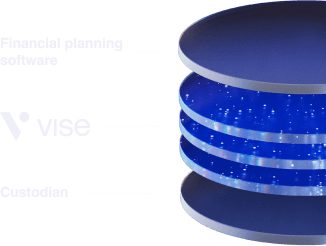 Build
Construct personalized portfolios at scale within minutes
Customize portfolios to your firm's
investment strategies
Stay in the driver's seat. Implement your own investment models on the Vise platform, personalized to each client.
Manage tax transitions
Whether you are migrating a client portfolio, acquiring a new firm, or hiring new advisors, easily manage tax transitions — at scale.
Deliver personalized values-based restrictions
Improve client satisfaction by building portfolios that meet financial goals and align with their preferences.
Manage
Transform portfolio management with automatic optimization and enhanced tax efficiency.
Automated tax-loss harvesting
Reduce your client's tax burdens and enhance your value proposition. Generate tax alpha even in up-markets.
Easily handle model management in Strategy Center
Save time and streamline workflows by managing client accounts and allocation templates in one place. Scale your strategies with ease.
Always-on rebalancing & cash management
Keep portfolios on target with Vise Autopilot, ensuring regular distributions are managed efficiently. Adjust to various needs and fluctuations automatically while maintaining optimal cash flow.
Explain
Inspire trust at every turn — personalized insights at your fingertips
AI-powered Vise Intelligence™
Accelerate portfolio analysis, enrich client meetings with tailored market insights, and dedicate more time to relationship building.Learn More
Comprehensive portfolio insights
Save time and strengthen client interactions with on-demand portfolio details. Have curated talking points ready for every client meeting.
Trade rationale clarity
Ease your decision-making process with clear insights into each trade's impact. Communicate complex portfolio activities simply and effectively.
Vise delivers a holistic portfolio customized to nearly any asset class or strategy
with minimums of as little as $10,000 all in a single account
Strategies
Direct Indexing
Intangible Value
Dividend Income
Low Volatility
Quality
Quality Yield
Momentum
Growth
Custom Factor Strategies
Asset Classes
US Large Cap Equities
US Small Cap Equities
Developed ex-US Equities
Emerging Equities
US REITs
US Short-Term Treasuries
US Intermediate-Term Treasuries
US Short-Term Corporates
US Intermediate-Term Corporates
US High Yield
US TIPS
US Municipals
International Fixed Income
Custom Models
Single-Stock Strategies
US Large Cap Equities
US Small Cap Equities
Developed ex-US Large Cap Equities
Alternatives
Liquid Alts
and more coming soon…
Everything we do focuses on

helping advisors scale while delivering better client outcomes.Get started
"The technology and platform…is a huge time saver."
"It's so fast to build a proposal. Once I adopted and began trusting in the methodology…it was a relief to not overcomplicate or feel the need to double-check every position in the proposal. The technology and platform…is a huge time saver."
– Tiffany Soricelli
Principal & CEO,
Virtuoso Asset Management
"It doesn't take long to see there's a lot to this and it's not something you can ignore."
"Vise delivers a very tax-efficient strategy process. It's worked well in two good markets and a bad one. It doesn't take long to see there's a lot to this and it's not something you can ignore."
– Brent T Henry
Managing Partner,
Hexagon Capital Partners, LLC
"We now use Vise for 98% of our clients"
"Over time, we've gained trust in how Vise operates; we now use Vise for 98% of our clients, making running the investment component of our practice so much more streamlined and efficient..."
– RIA firm of 150M+
The team behind Vise

Decades of investment experience
Andy Waisburd
Ph.D
Formerly
Invesco
Travis Fairchild
CFA
Formerly
Formerly O'Shaughnessy
Asset Management
Wei Zhong
Ph.D
Formerly
BlackRock
Technology is transforming the world.
Let it transform your practice.
We integrate seamlessly with your custodian, and can even leverage your existing investment strategies.
Get up and running in as little as seven days.
Total trades on Vise since 2022
Merge investment management and technology
into one seamless experience
The only platform that automates building, managing, and explaining personalized portfolios at scale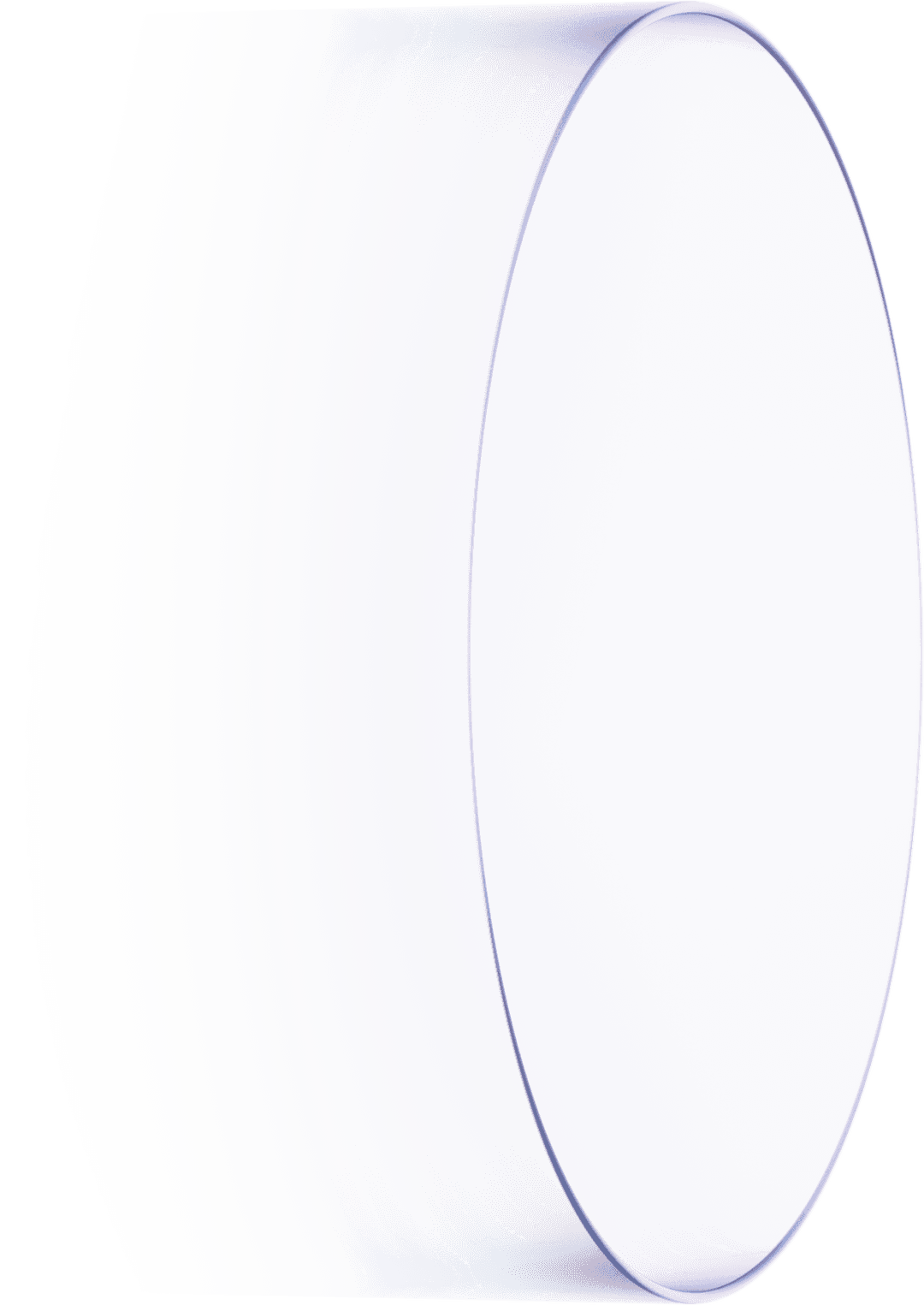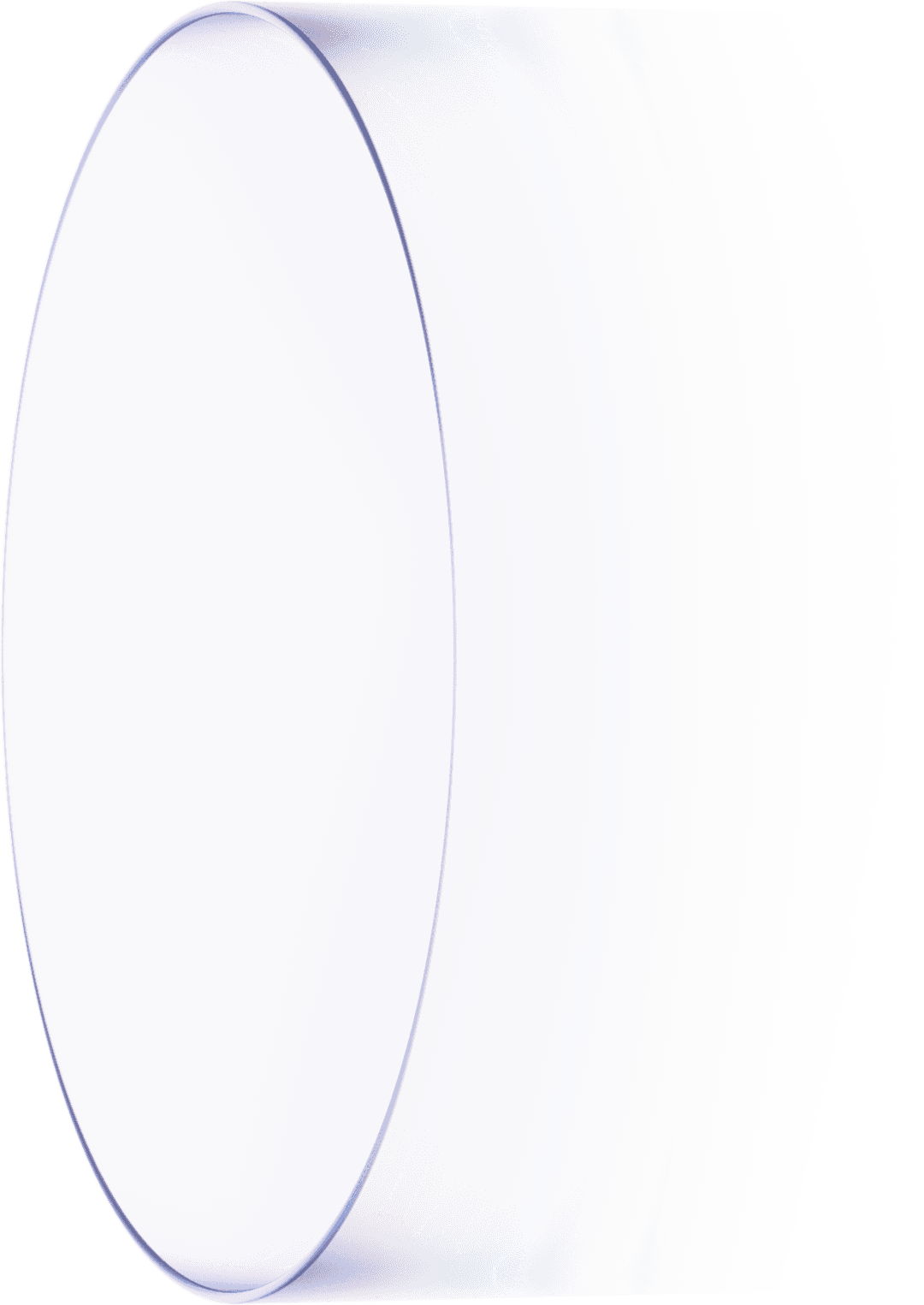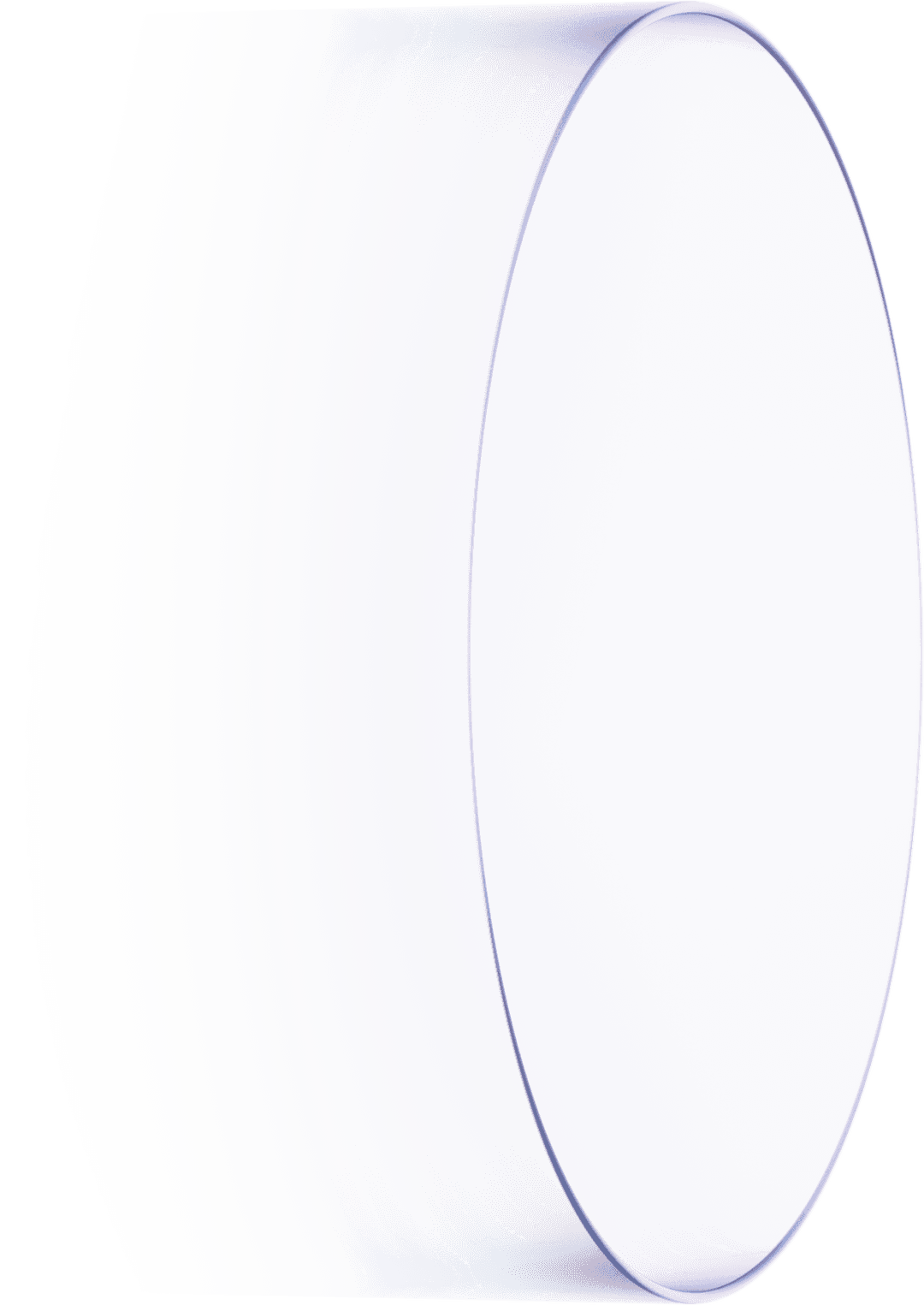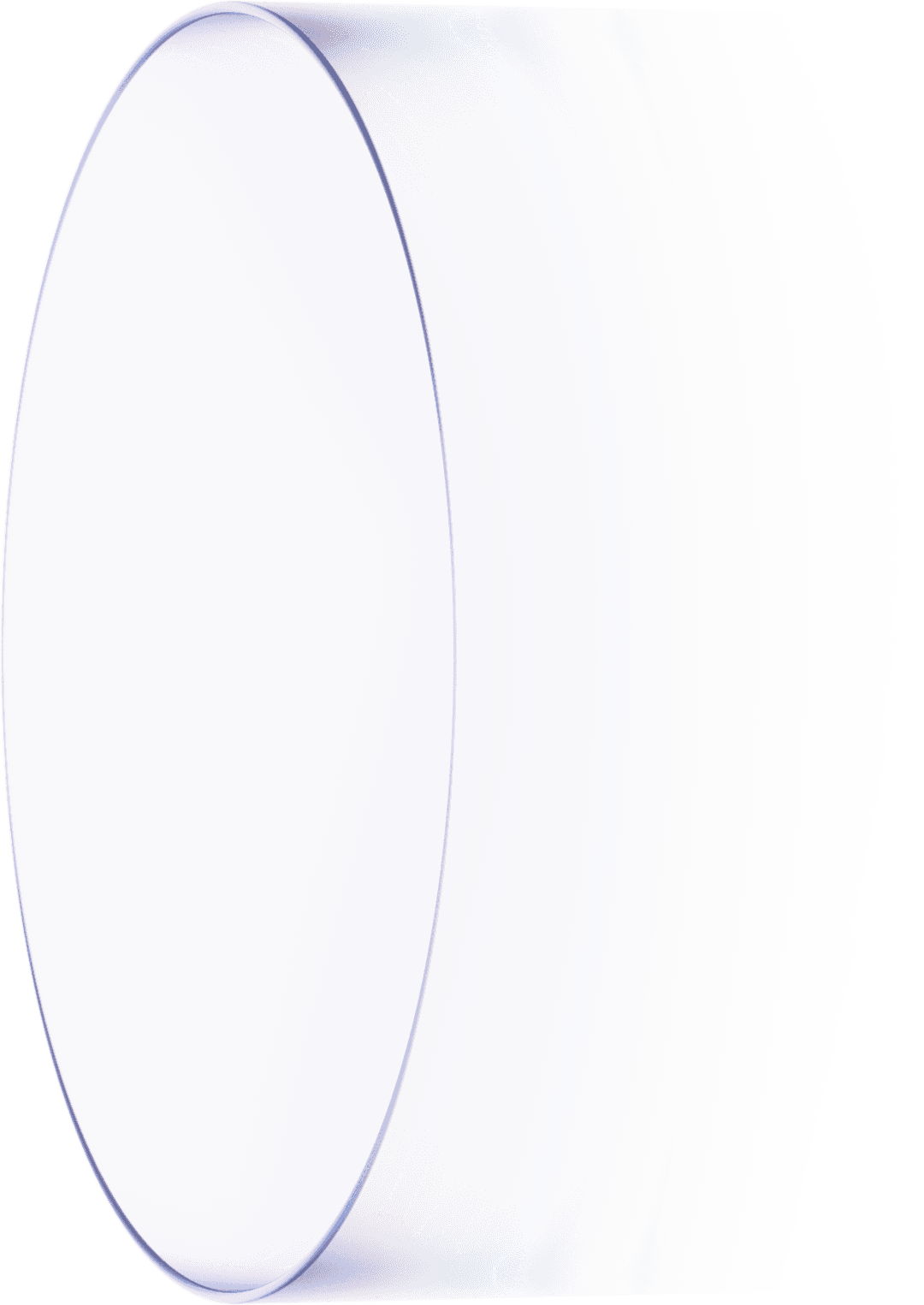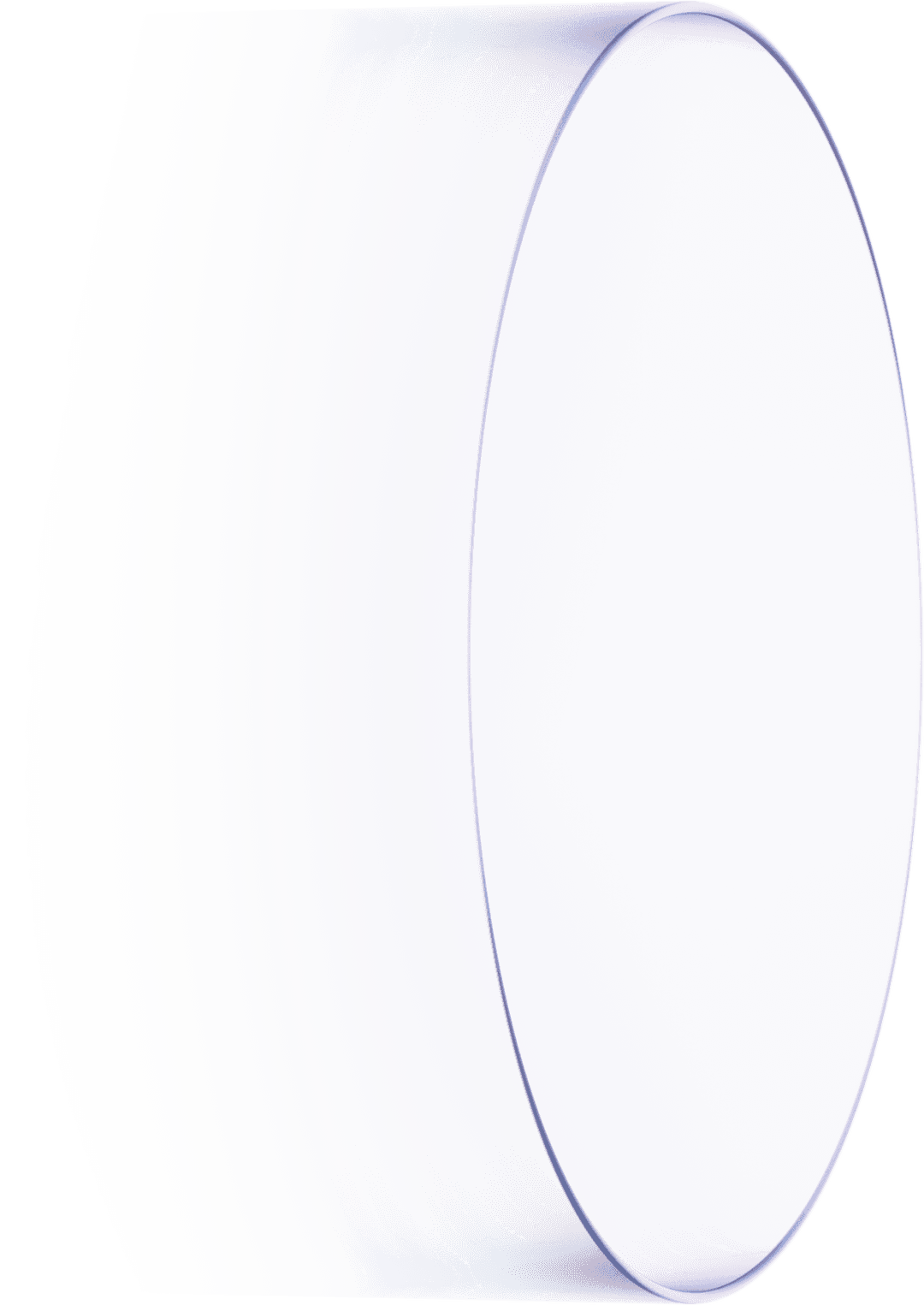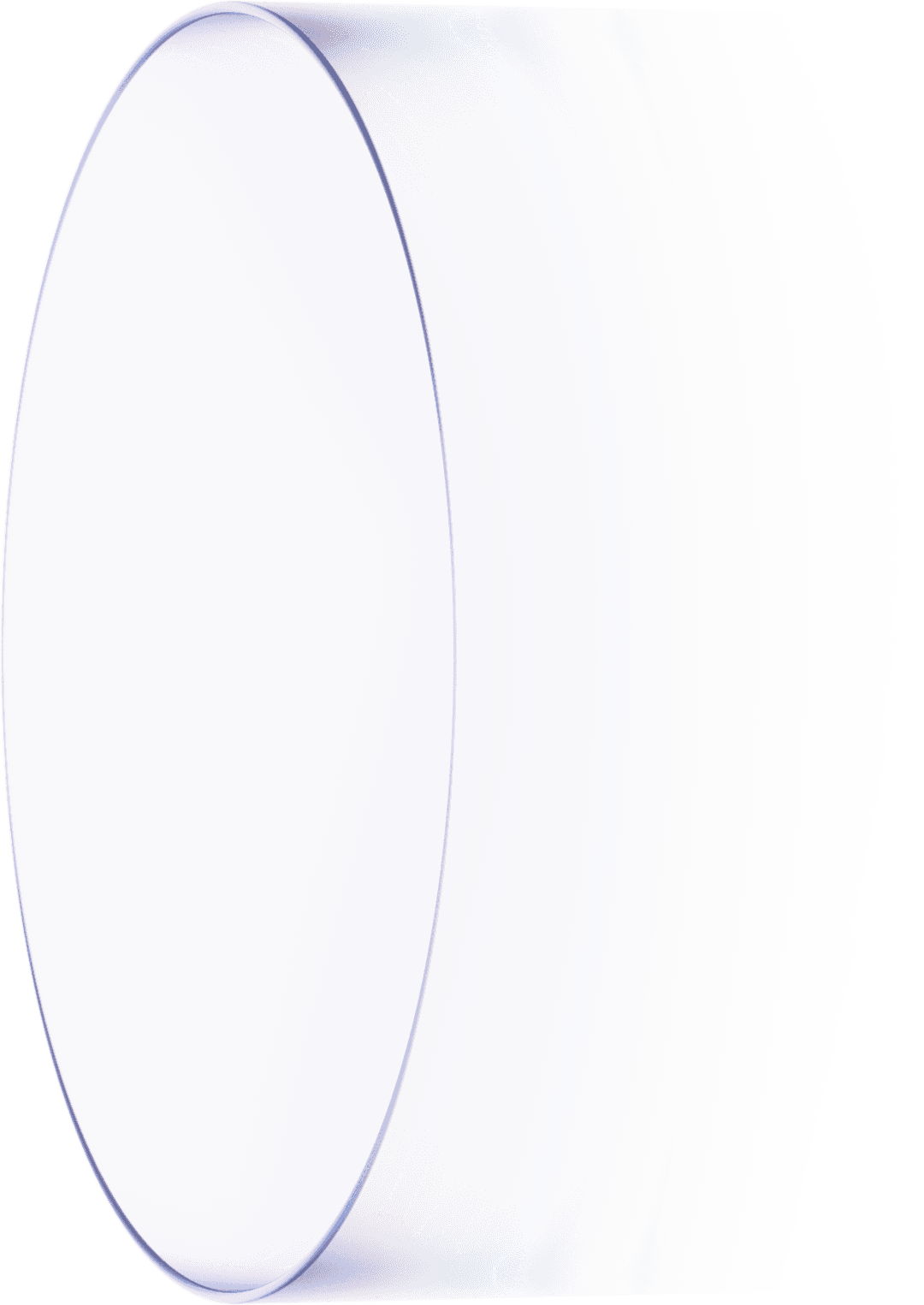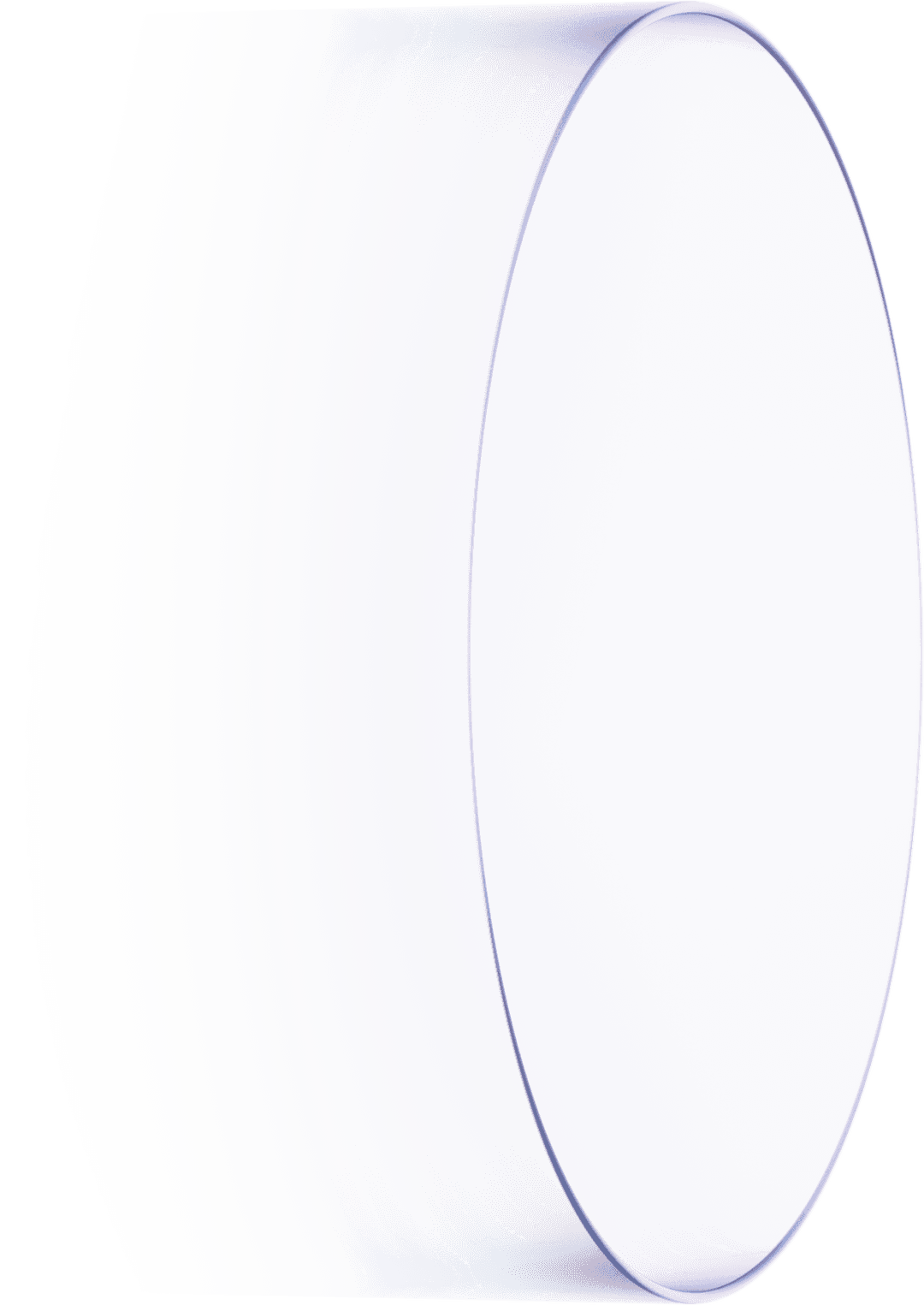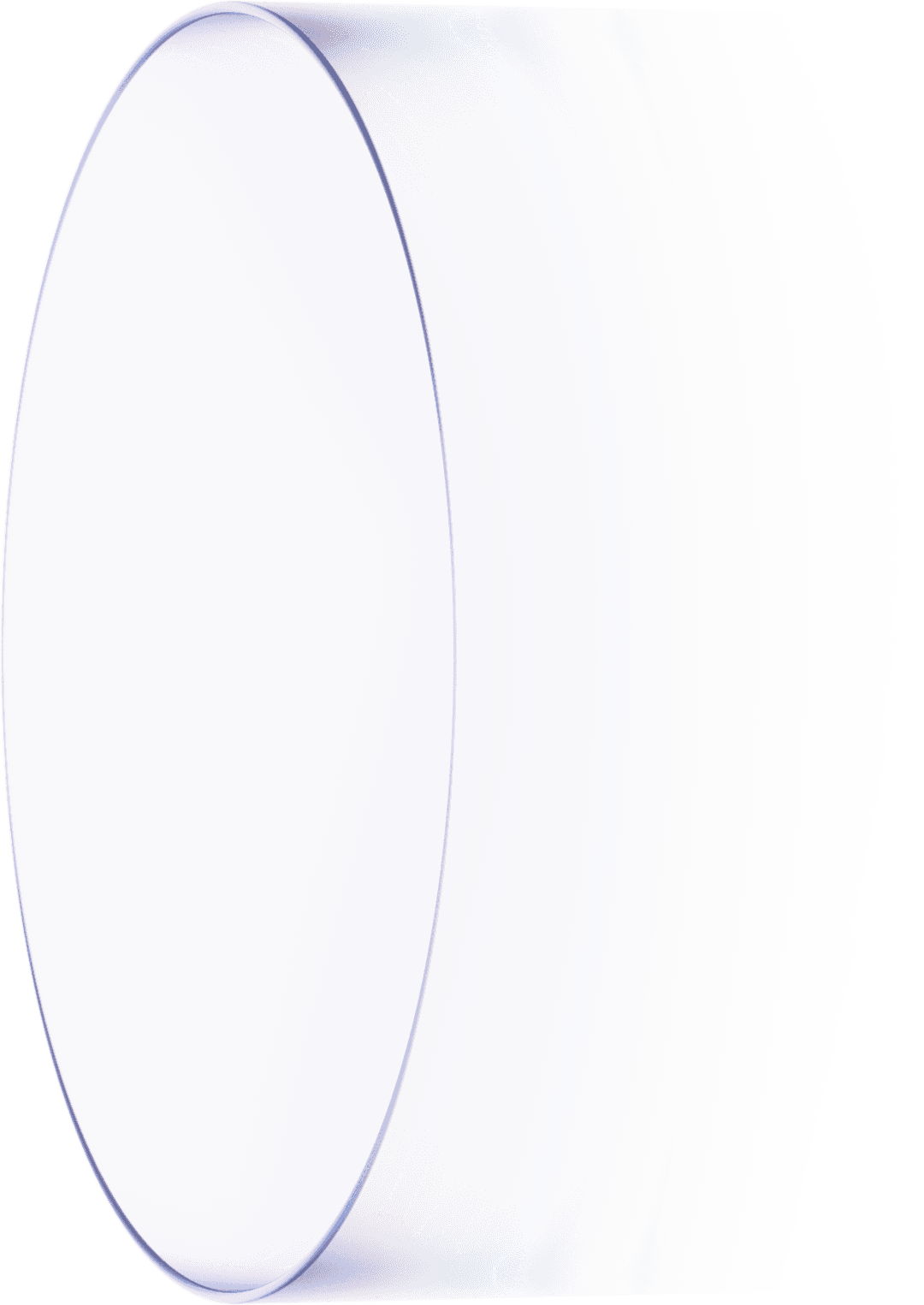 Frequently asked questions
Vise is an SEC-registered Investment Advisor (RIA) that offers investment advisory services to individual investors ("Clients") exclusively through a sub-advisory relationship with third-party RIAs and broker-dealers (referred to as "Intermediaries").
Simply put, the customers of Vise are Intermediaries who wish to have their Clients' assets invested on the Vise platform. Clients do not have direct access to the Vise platform, and their assets are managed on Vise exclusively through the Intermediary.
Vise is an asset manager, setting itself apart from the conventional SMA & TAMP models. Leveraging Vise's technology allows financial advisors to have a more flexible experience that is efficient for individual client profiles at scale.
Vise saves advisors time and money by automating the construction process, ongoing management of investment portfolios, and time-consuming tasks—enabling advisors to scale their practice without sacrificing client experience.
Automation exists in almost every part of the construction and ongoing management of portfolios. However, you can see AI come to life in how we enable advisors to explain portfolios.
Learn more here.